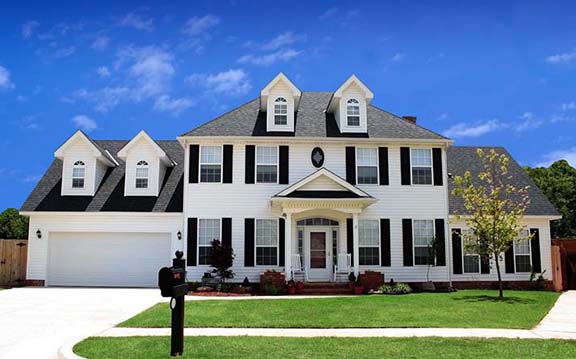 Whether you are purchasing a new home, investment property or 2nd home, refinancing to lower your rate, or refinancing to get cash out, we can help you!
Fixed Rates -- Term can vary from 10-30 years with a fixed interest rate.
FHA -- Typically used for first time homebuyers, but can be used by anyone with a minimal down payment.
IFA -- First time homebuyer program with a government grant available for down payment and closing costs.
Adjustable Rate Mortgages -- Available to all borrowers with a variable interest rate that is generally less than fixed rate mortgages. to see ARM disclosure.
Construction Loans -- A loan that is used to build a new home. Construction Loans will be turned into a term loan at completion of property.
Bridge Loans -- Use the equity in your residence listed for sale for a down payment or for the purchase of a new home. Loan will be paid off with the proceeds from the sale of the home.
Jumbo Loans -- Loans in excess of the current Fannie Mae limit for fixed rate loans.


APPLY NOW

Contact our loan officer for more information or help.

Marion | Delhi | Hiawatha